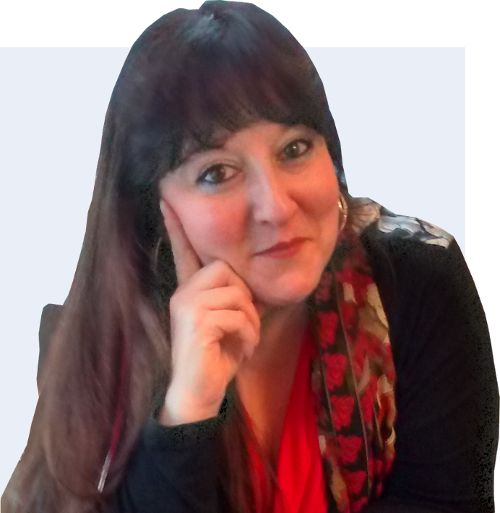 Counsellor & Psychotherapist
Creative Arts Therapist
Are you looking for someone to help you explore and understand your feelings, talking freely without having to hold back? Maybe you want to make changes but dont know where to begin and may feel stuck?  I offer a warm, safe confidential space, in an extremely relaxed, private and welcoming setting, either one to one, by telephone or zoom. I work with adults, young people, children, couples and families. I am an integrative counsellor and use a variety of therpies including, Carl Rogers Person Centered model of Unconditional Positive Regard, CBT, Solution Focused therapy, Creative Arts Therapy to name a few. I adapt the therapy according to individual needs, encouraging growth; with a one size doesn't fit all approach! I also offer this work to the local community, schools and private sector.  I provide all equipment and tools used at no extra charge.
I offer a free thirty minute telephone consultation to discuss your needs, what you would like to achieve and your preferred service.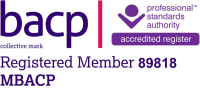 About Me
I am Italian and my parents moved to England when I was five years old, so can still remember my first days at school and learning the language. I've always loved learning and love to understand what makes us who we are.
Training as a Counsellor & Creative Arts Therapist, for me was a natural progression, a calling you might say. I have always been passionate about helping people of all ageas, to live their life to the full breaking down any emotinal barriers. We all carry an invisible backpack where we carry all sorts of life experiences and emotions that we may not have had the opportuity of processing. I can help you to unpack these, helping you to heal from any difficult past experiences or identify the reason you may be experiencing any negative emotions that could be inmpacting on your life today.
As well as my therapy work I have 25 years of experience in working within a variety of settings and supporting people from all ages and backgrounds, such as the Children's Society, Sure-Start, Home-Start, Moving Forward (a teenage mentoring programme) Refugee support groups and various other organisations in a number of roles. I  managed a Community Resource Centre and Family Community Centre. I worked as Family Liaison Officer for over a decade, highlighting the link between Emotional Well-being, development and learning. I took this to the wider community, offering free taster sessions and held a number of successful Therapeutic Community Events. I intend to keep offering these and will advertise them on my events page.
My broad experience and vast training which includes, the Steps to Excellence and Personal Success, life coaching programme with the Pacific Institute, Certificate and Diploma in Welfare studies incorporating Psychology, Sociology, Management and more. Training in Transactional Analysis, Mindfulness as-well as being multi lingual. I am able to easily identify and adapt therapies to a client's individual needs.
If you're looking at my site you may be interested in starting a healing journey or want to work on a particular area of your life. It's an important decision hence I  offer a thirty minute telephone consultation, free of charge. 
In being a people person I am able to build a rapport and trusting relationship with people from all ages and cultures in a non-judgmental way. I strongly believe that we all have the right to celebrate our uniqueness, be  the best that we can be, achieving our goals and  potential. By working through and breaking down any barriers using a range of tools, together we embark on a journey of enlightenment and empowerment and sometimes simply reaching acceptance for what is out of our control and making the best and working with what is.
If I can be a part of that journey, I will be  privileged and  honoured.  I find nothing  more rewarding than seeing those I have had the privilige to work with, go on to live the life they want.